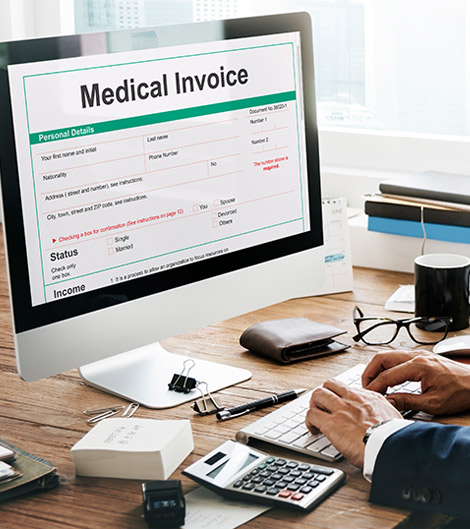 Medical coding can be incredibly laborious to assign medical codes. The complexity of the medical coding process has increased due to the latest healthcare reforms. There is demand for perfect documentation and its coding. Anything less than perfect, means, rejected claims, or, worse still, fines for miscoding.
To ease the process, we provide a perfect solution, a tool to code and audit the coded chart, Cephal coding solution support ICD CM and AM coding (US/Australian), and take care of international accepted coding rules such ACS rules, principle/primary diagnosis rules, patient demographic consistency with codes, patient medical condition and coded services….
Our coding solution can help in streamlining, quickening and error free medical coding process.
Our Coding and Audit Tool includes:
Diagnosis code search (ICD 10 CM & AM)
Activity code search (CPT, DRG codes, Drug codes… ACHI, LOINC, GTIN, Radiology codes…)
Assign Primary/Principal diagnosis support
Validate patient demographics with codes (Age & Gender)
Coding rules validation (ACS rules, Dagger, Asterix codes, exclusion, inclusion…)
Confirm patient Diagnosis consistency with Activities (scrubber)
Confirm Medicine against patient demographics (Age & Gender)
Validate patient medicine are consistent with patient diagnosis, Dose.
Medicine to Medicine consistency within same encounter.