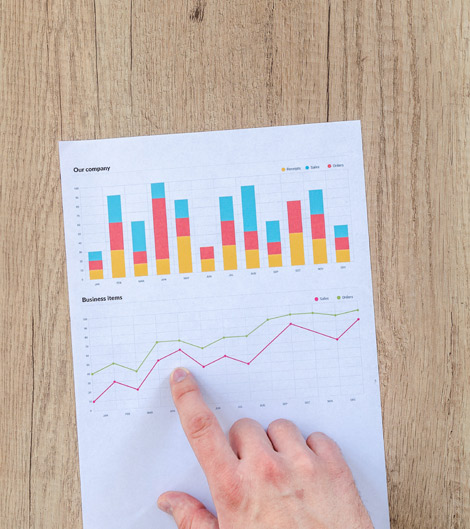 A professional service you can trust.
Cephal Healthcare Data Clearinghouse provide the ability to take in non-standard data and process it into standard data formats that can be ingested into any pertained regulatory bodies, insurance payers, healthcare Analytical tools…etc.
Cephal clearinghouse is basically a mediator between healthcare providers and payers. A clearinghouse checks patient treatment chart and medically code the records using internationally accepted codes and rules (ICD, CPT, ACHI…), and cleanse the encounter/claim, rectify the errors, ensuring
Once clean records are established, the claims and any associated medical records are sent electronically to all appropriate regularity bodies and organizations.